See on Scoop.it – Medicine in Pictures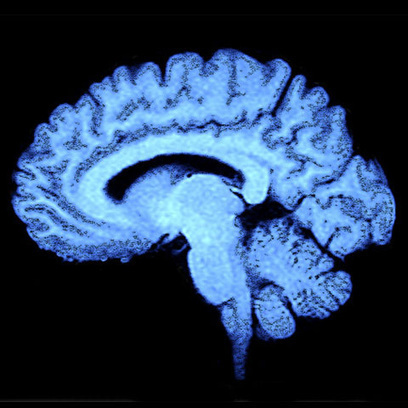 (Medical Xpress)—UK scientists have made a breakthrough in a new method of brain tumour diagnosis, offering hope to tens of thousands of people.
Researchers, led by Professor Francis Martin of Lancaster Environment Centre at Lancaster University, have shown that infrared and Raman spectroscopy – coupled with statistical analysis – can be used to tell the difference between normal brain tissue and the different tumour types that may arise in this tissue, based on its individual biochemical-cell 'fingerprint'. Spectroscopy is a technique that allows us to analyse light interactions with samples such as tissue by generating a spectrum, which is a reflection of the interrogated sample.
Read more at: http://medicalxpress.com/news/2012-09-fingerprinting-breakthrough-brain-tumour-diagnosis.html#jCp
See on medicalxpress.com