See on Scoop.it – Medicine in Pictures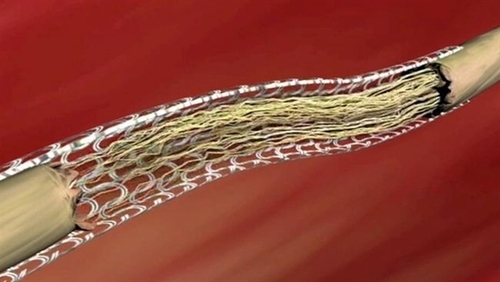 Trials of the technology are still in the early stages, but ­better-than-expected ­results raise prospects of saving limbs lost in accidents or eventually overcoming paraplegia and quadriplegia.

St Vincent's Hospital researchers have built and implanted a bridge between severed nerves in areas too large and complex to be healed by conventional nerve grafts.
After successfully restoring the feeling and partial use of legs in rats missing the main nerve to their limbs, director of neurosciences Prof Mark Cook said new trials had begun to see how far the technology can allow nerves to regrow in the hope it can be expanded to humans studies in the next two to five years.
See on www.heraldsun.com.au